Music and the arts are important parts of our life as a community. Our worship gatherings, performing artist concerts, art shows, classes and retreats all use the creative energy of music and art as a spiritual practice. In fact, innovation and creativity are highly valued here. We want to create a community that naturally attracts people who can express their own creativity or enjoy the creativity of others. Our community canvas is filled with a diverse, energetic population of interesting and interested people.
Our musical heritage is one of the world's richest and most deeply spiritual. It's an extremely diverse and multilayered art that brings together many traditions from England to South Africa, from the Americas to Asia. If it connects us to God, then we'll use it.
---
Chancel Choir
A choral ensemble of professional standards that does much more than just sing. They are true musicians who bring out the spirit in all of us. Rehearsals are Sundays at 12 noon, following the morning service, with a brief warm-up rehearsal each week at 9am beforethe liturgy.
---
The Gallery 2023-2024 Season
The Gallery at St. Asaph's features local artists throughout the year in exhibits that change monthly. Our gallery space provides an attractive venue for artists and a welcoming meeting place for the community. Art openings are welcoming and energized events connecting us further with the creativity we embrace.
September 22 to October 22, 2023
24 Artists from the Main Line Arts Center
Collaborative 2023
Francine Shore, curator
Opening Friday, September 22, 2023
6:00pm to 7:30pm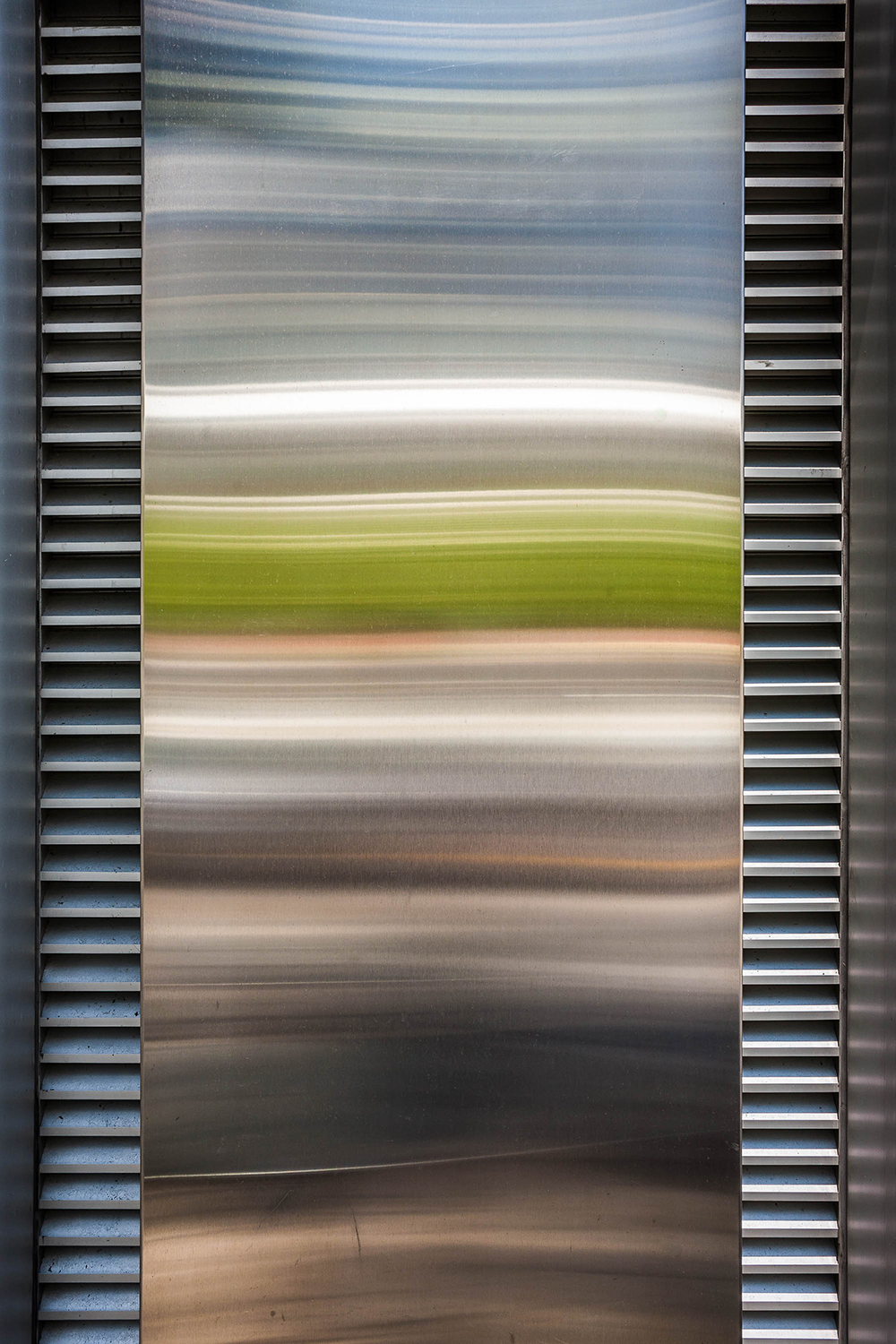 October 27 to December 3, 2023
Urban Eyes
Howard Brunner, photography
Opening Friday, October 27, 2023
6:00pm to 7:30pm
December 8, 2023 to January 7, 2024
Quilting and Poetry
Christina Johnson
Opening Friday, December 8, 2023
6:00pm to 7:30pm
January 12 to February 11, 2024
House on Fire
Focusing on the ecological crisis of our planet, four artists, Judy Brodsky, Linda Dubin Garfield, Pamela Tudor, and Elsa Wachs, create works that inspire discussion and concern about preserving the health and safety of our planet.
Opening Friday, January 12, 2024
6:00pm to 7:30pm
Lent 2024
Stations of the Cross
Ash Wednesday, February 14 to Palm Sunday, March 24, 2024
No Opening this month
March 31 (Easter Sunday) to May 5, 2024
Painting with Parkinson's
Opening Friday, April 5, 2024
6:00pm to 7:30pm
May 10 to June 9, 2024
Art Students from Upper Darby High School
Candice York, Art Director
Opening Friday, May 10, 2024
6:00pm to 7:30pm
Concerts
St. Asaph's beautiful Gothic revival sanctuary provides an inspiring venue for worship and for concert events. Our flexible seating allows for intimate settings for smaller ensembles and acoustics that draw the listener in to even greater connection with the performance.
---
St. Asaph's Hosts the American Guild of Organists Noon Recital Series
Please join us on Tuesday, October 3, at noon, for the first in the series of organ recitals by members of the Philadelphia Chapter of the American Guild of Organists, hosted on each Tuesday in October by the Church of Saint Asaph. Our guest organist for this program is Kathleen Scheide. Scheide earned degrees in early music (with honors) and organ performance (organ department prize) at New England Conservatory and the University of Southern California. Her teachers have included John Gibbons and Cherry Rhodes. She is organist/music director at Church of the Loving Shepherd, West Chester, Pennsylvania; and teaches piano at Rowan College at Burlington County.
The Philadelphia Chapter of the AGO is sponsoring this series, celebrating the 51st Anniversary of Tuesday Noon Recitals in the Philadelphia region. The programs generally run about 45 minutes each.
The following Tuesday, October 10, we feature our own Roy Harker, Director of Music and the Arts at St. Asaph's. Tuesday, October 17 we welcome Justin Hartz, organist at Longwood Garden in Kennett Square; Tuesday, October 24, we welcome Andrew Heller, organist at St. Paul's Evangelical Lutheran Church in Ardmore; and On Tuesday, October 31, we welcome back Mib Campbell, Director of the music program at Church of the Epiphany in Royersford, who also teaches in the music therapy department at Immaculata University.
I invite you to join us in welcoming these guest artists and the AGO community of organists to St. Asaph's as we proudly showcase our new instrument.